this project required the use of several programmes to bring to life. Below is a selection of screenshots from each key stage of the project, aimed at giving a 'behind-the-scenes' glimpse at the creative process which drove this project.
Blender
This stage of the process was technically challenging as it involved adapting and working within an efficient Blender workflow, as well as working with measurements from original sources.
*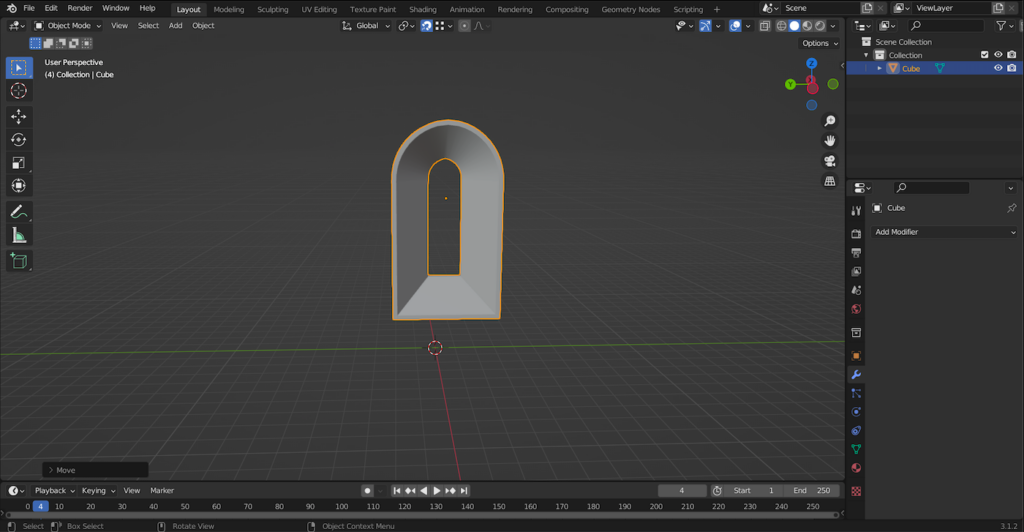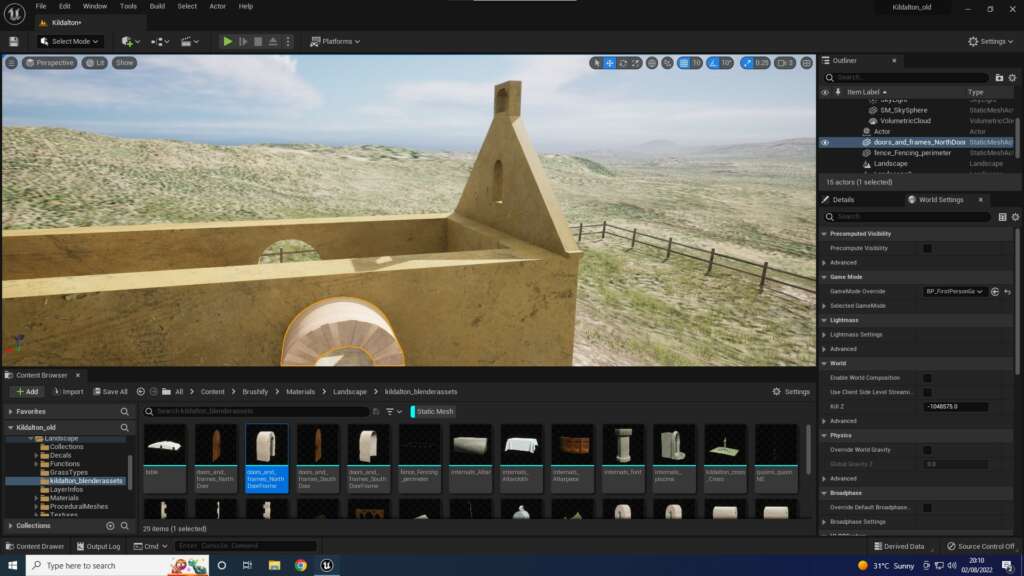 Unreal Engine 5
After exporting the assets made in Blender to Unreal Engine, the next task was to assemble the components of the chapel within the correct location on the landscape.
*
After this, implementing a first person mode through the blueprint programming feature and taking panoramas for the virtual tour led to the next phase of the project.
Kuula
Usiing Kuula as the technology powering the virtual tour allowed for the reconstruction to become far more accessible and easier to operate for a broad demographic of potential users.
*
In-built information cards and the ability to to share this tour via a link with no download requirements makes it a great alternative to downloading and running the full playable experience.