An important part of history is ensuring that it remains accessible to as many people as possible, to ensure that sites of historical signficance are not lost to time.
The principal aim of this virtual tour is thus to ensure that the history of the remote Kildalton Chapel is as easily accessible to as many historians and prospective visitors as possible.
Please visit the other blog posts on this website to see more in-depth information about both the Chapel as well as the broader history of Christianity on Islay during this period of time.
Within the virtual tour, click on the white circular hotspots on the floor to progress through the tour.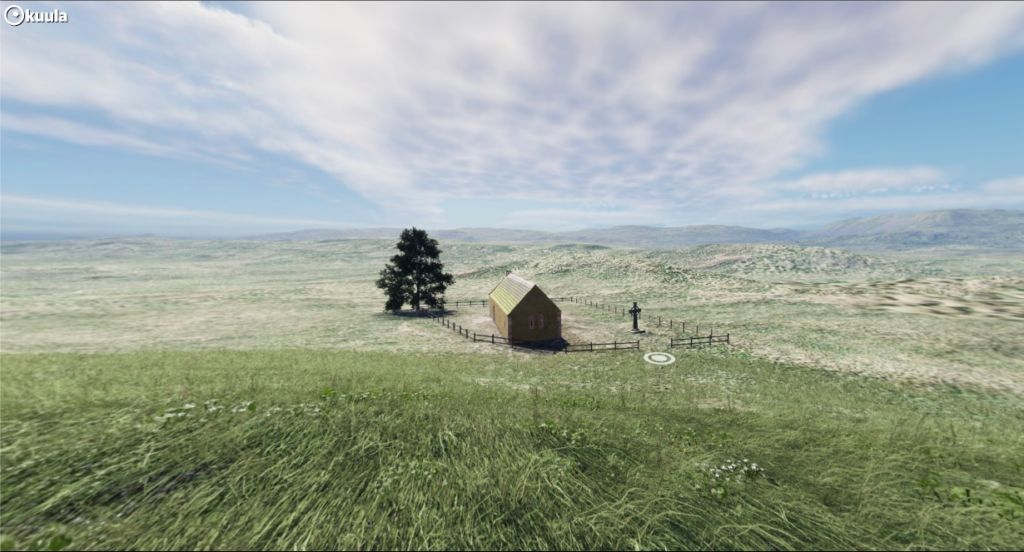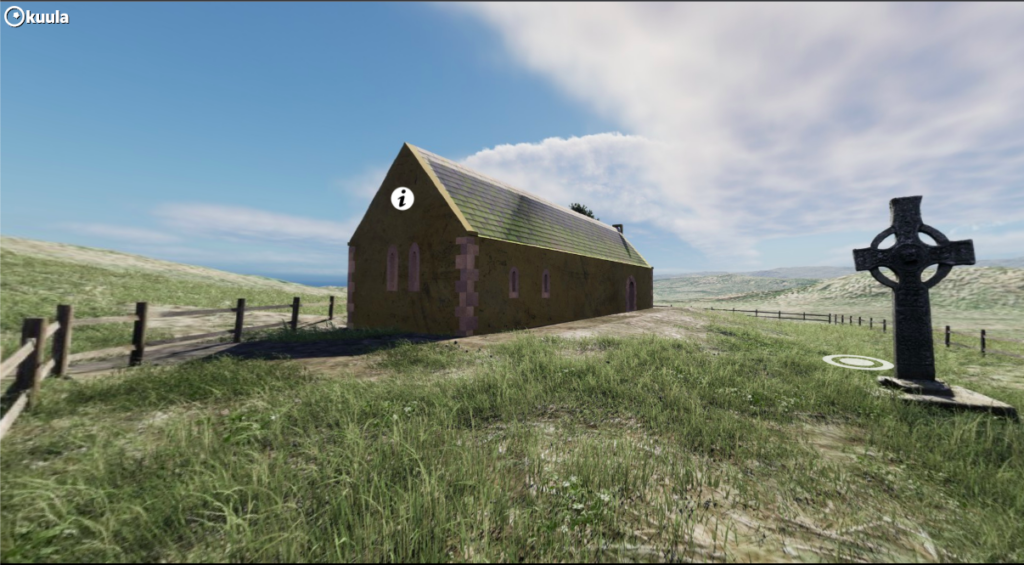 Points of interest are marked with an 'i' icon, click on these for more information.
Please Note: If you are viewing this page on an iPhone or Android mobile phone and have access to a cardboard VR headset, this tour is able to be viewed in Virtual Reality. Information hotspots are not currently available in this mode.
Please follow the link below to view the virtual tour
https://openvirtualworlds.viewin360.co/share/collection/7vsxv?logo=0&info=0&fs=1&vr=1&sd=1&initload=0&thumbs=1