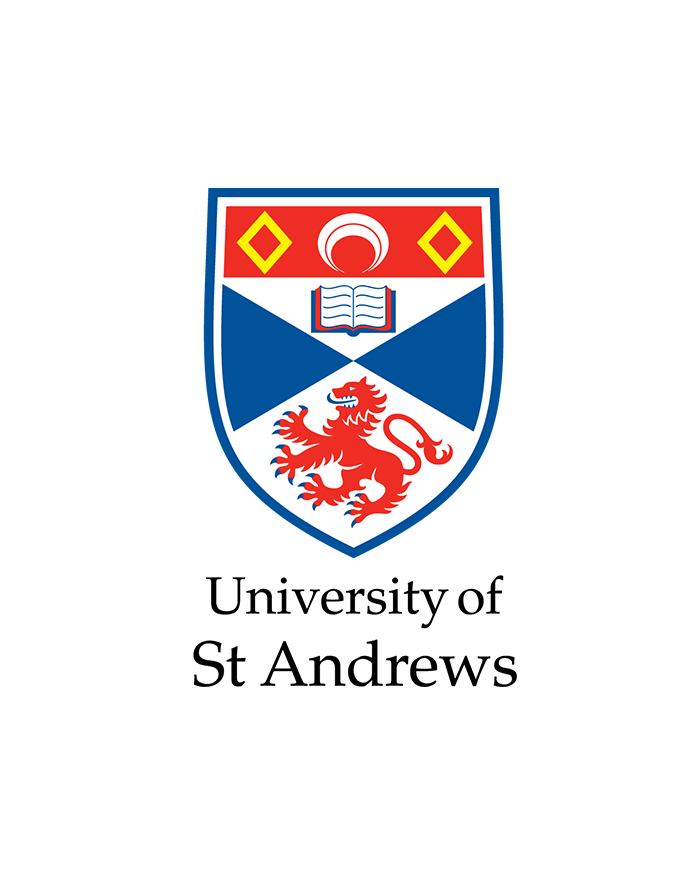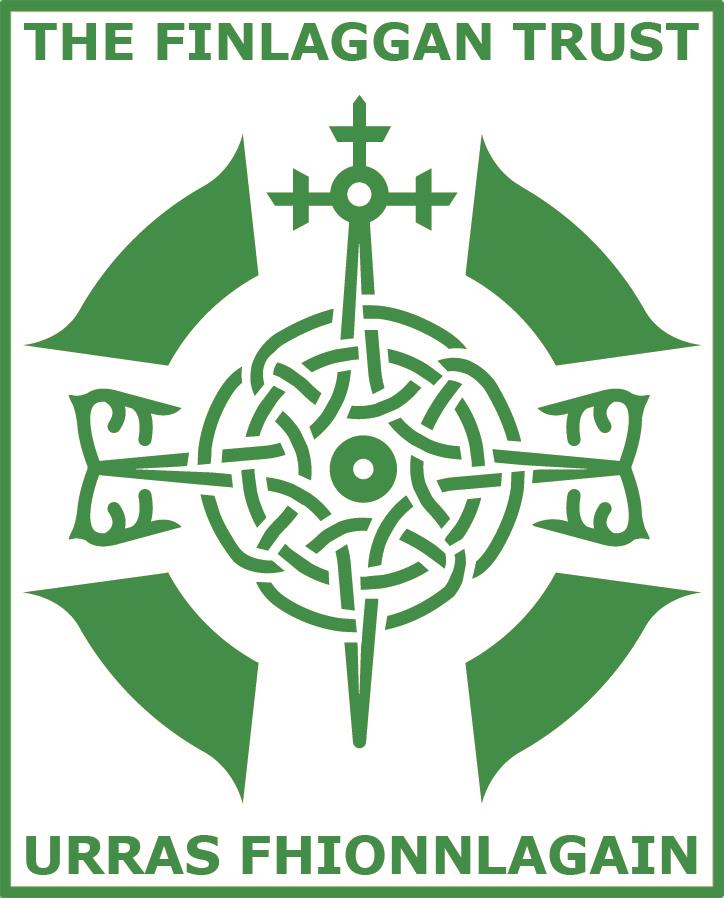 This project was undertaken as the dissertation component of my MSc Information Technology and Management degree over the academic year 2021 – 2022.
I would like to thank my supervisor Dr Alan Miller, as well as Dr Iain Oliver for their help and guidance throughout the project.
I would also like to thank the Finlaggan Trust as well as Dr David Caldwell for his help with the historical portion of this project, his insight and knowledge of primary sources as well as feedback in the early stages of modelling was very important to the success of the project.
Lastly I would like to thank Dr James Miles and Archaeovision, who provided me with the high-fidelity Kildalton Cross scan, which has helped to boost the quality of the project immensely.